Ray Lopez
Ray Lopez


Rohr Riverside



Ray Lopez worked at Rohr Industries in Riverside from 1980 to 1991. He worked in the Hall of Giants "Autoclave" building. Nick Lynch was his Supervisor. He also worked at CTS.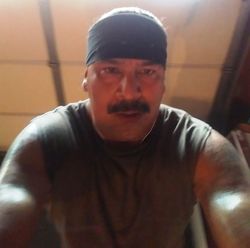 Ray at home.
Ray at the Santa Monica Pier.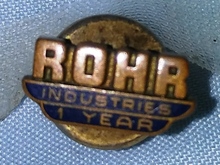 1 year Rohr Industries anniversary pin.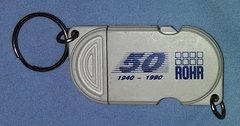 Rohr 50th Anniversary key chain.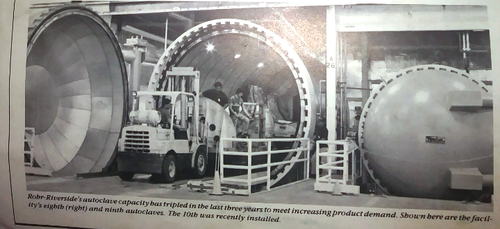 Ray is the one on the forklift, with Sammy Davis Jr., and Leo.
From the May 1988 issue of the Rohr News.

Submitted 12/3/2019.
Opinions expressed on these pages are not necessarily those of the site owner.
All content is ©2006-2022 Rohr Aircraft Memories unless otherwise credited or a vintage reprint.
All rights reserved. Unauthorized use of material is prohibited.
Contact Sue with questions or comments. Website address: rohrmemories.com